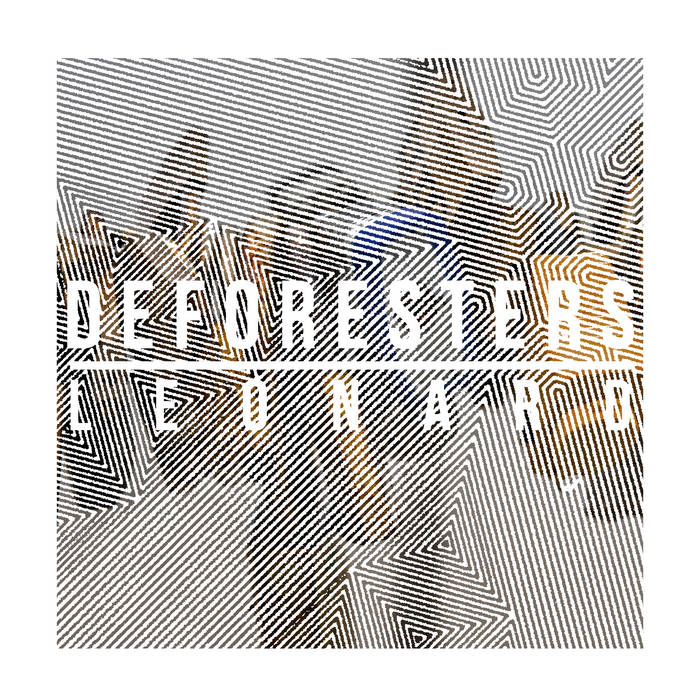 Made up of members of PUP, The Roman Line, and Plan 37, Deforesters describe themselves as "honest to goodness no bullshit punk rock." They may have a point, there. This is the sort of feel-good sing-along punk perfected by Seattle's Success, though Deforesters are from further north and east – Toronto to be exact. The songs are incredibly infectious. Upon the second play-through, the songs already sound so familiar, so ingrained in my mind. Listening to these songs is like putting on your favorite worn flannel shirt. Closing your eyes you can imagine you're at your favorite dive bar, up front, one arm around the person next to you, the other hoisting a tall can of PBR high in the air, as you both sing along at the top of your lungs.
The album opens with the appropriately titled, "Obligatory Cutesy Intro," a forty-four second track featuring ukulele and gang vocals. It's, well, cutesy. But then the album launches into twelve songs in thirty-six minutes – a true full-length album in an age of maxi-EPs being passed off as LPs. The song titles are humorous and nonsensical. "I'll Take The Crab Juice," "The Topiary Animals Are Telling Me To Do Terrible Things," and "Air Out Your Stinkables" are some notable examples.
Favorite tracks include "Is This A God Damn?" and the aforementioned "Topiary Animals…" The former has a strong beat, some great hooks, and a beautiful melody. The latter has a very big, open, airy sound. They both are prime candidates for pressing forward toward the stage in the crowd and singing so loudly you go home with no voice. "Clever Song Title" is not only clever, but it's got some awesome guitar work on it. This is a great, feel-good album, recommended.
Listen here: https://deforesters.bandcamp.com/
PS