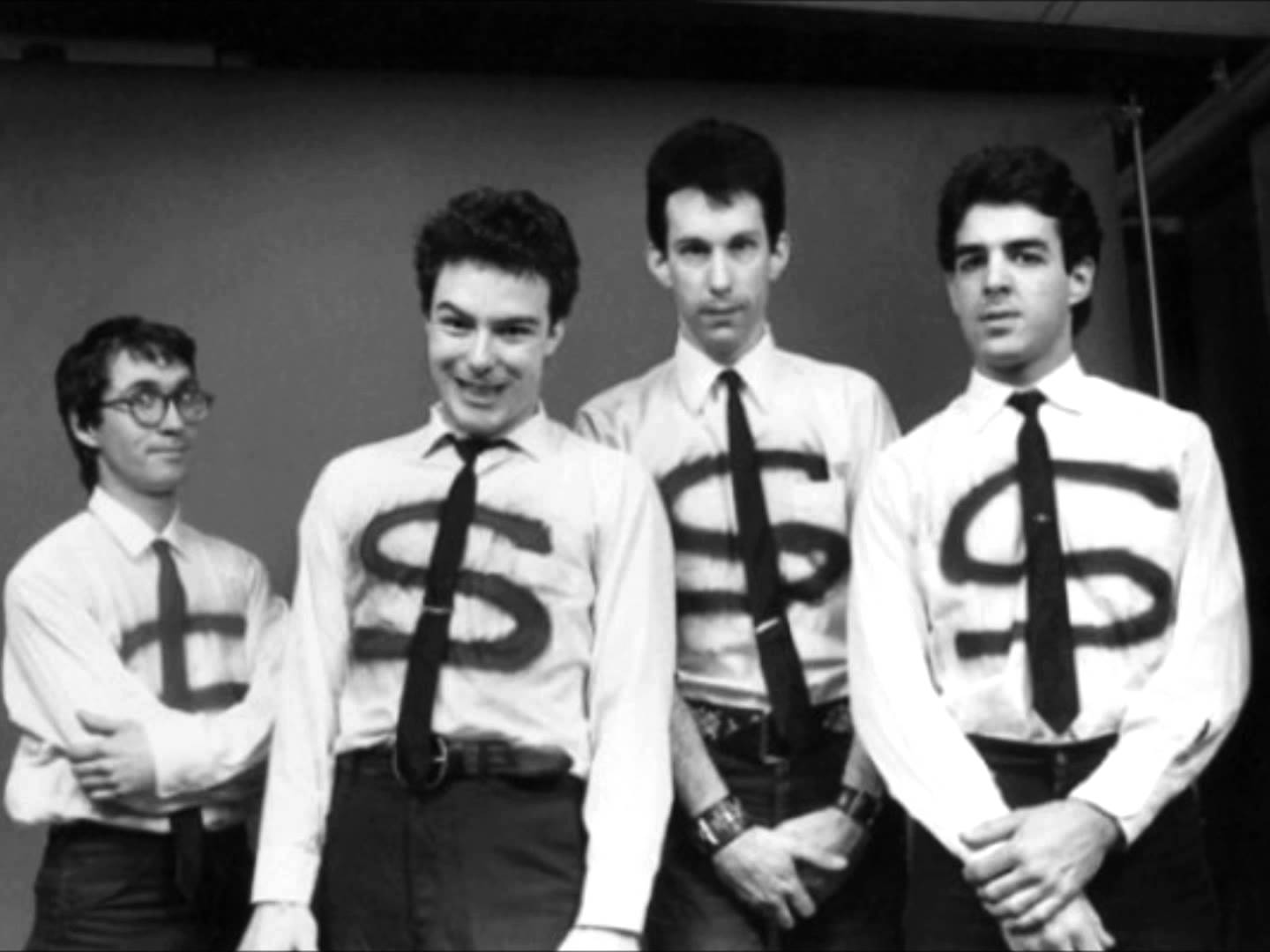 So, there I was at the O2 Academy in Islington. The same venue I saw Lagwagon in 2012. A rock music venue at a shopping mall. I had just eaten a Burrito at the fast food joint down the street that sold Mexican food. I guess I had mixed feelings about this concert. When I was 14, I used to think the Dead Kennedys were the ultimate poser band, the band it was cool to like if you wanted to be punk, but that actually wasn't that good. Now later, I've learned to love a lot of their discography, especially their debut Fresh Fruit for Rotting Vegetables. Jello Biafra's sarcastic voice and lyrics grew on me as I got older and I also started to get more into the guitar sound as well. Still I'm not a big fan of the band. I also know that they have a new singer now. For a while, Jeff Penalty, writer of the NOFX book The Hepatitis Bathtub, took Biafra's job. However, now the singer in the band is Ron "Skip" Greer, I was kind of worried the band would be like custard, somewhat good on its own, but pointless without Jello.
It's safe to say I was pleasantly surprised. They played all the classics and every song you'd expect them to play, and most of the set existed of Fresh Fruit songs. During the last song, "Holiday in Cambodia" you could hear the entire crowd yell "Pol Pot!" as loud as they could. It's one of the rare occasions you can do that without it being a bit scary. They also played probably my favorite DK song; "Moon over Marin" and they played it good: the New Wave moment of the show, if you like. Skip was a surprisingly great front man and he kept on egging on the audience, calling American football the real "football" and Soccer a game you would go to after ballet lessons, he also mentioned Brexit and several other somewhat controversial subjects and his egging definitely worked.  There was a great dynamic between him and the audience. It became an almost Americans vs the British battle and I was the Norwegian in the middle enjoying the fuck out of it, but thinking, "ouch, what's gonna happen now?" at the same time. Another highlight of the show was the re-write of "MTV Get off the Air" called "MP3 Get off the Web"- hey, these guys are also modern!
The band functioned well as a whole, the bass and drums worked well together and East Bay Ray and his checkered belt (it looked a lot like mine!) and signature surfy sound brought the licks! Drummer D.H Peligro had a great speech about the Brixton riots and equality. Let's also not forget that they played a Taylor Swift cover! ("Shake It Off"). And that was the night I learned that it's pronounced "Ease-lington" instead of "Isle-Ington". I thought it was an awesome show!
RH